"SAATHI," IS A WEDDING PLANNING COMPANY COMMITTED TO ASSISTING BRIDES MAKING PREPARATIONS EASY FOR THEIR BIG DAY WHILE ALSO MEETING TRADITIONAL SOCIETY'S TOXIC EXPECTATIONS BY OFFERING PROVIDE A RANGE OF RESOURCES AND TOOLS TO MAKE THE JOURNEY TO BECOMING THE STEREOTYPICAL "IDEAL TRADITIONAL BRIDE" AS STRESS-FREE AS POSSIBLE.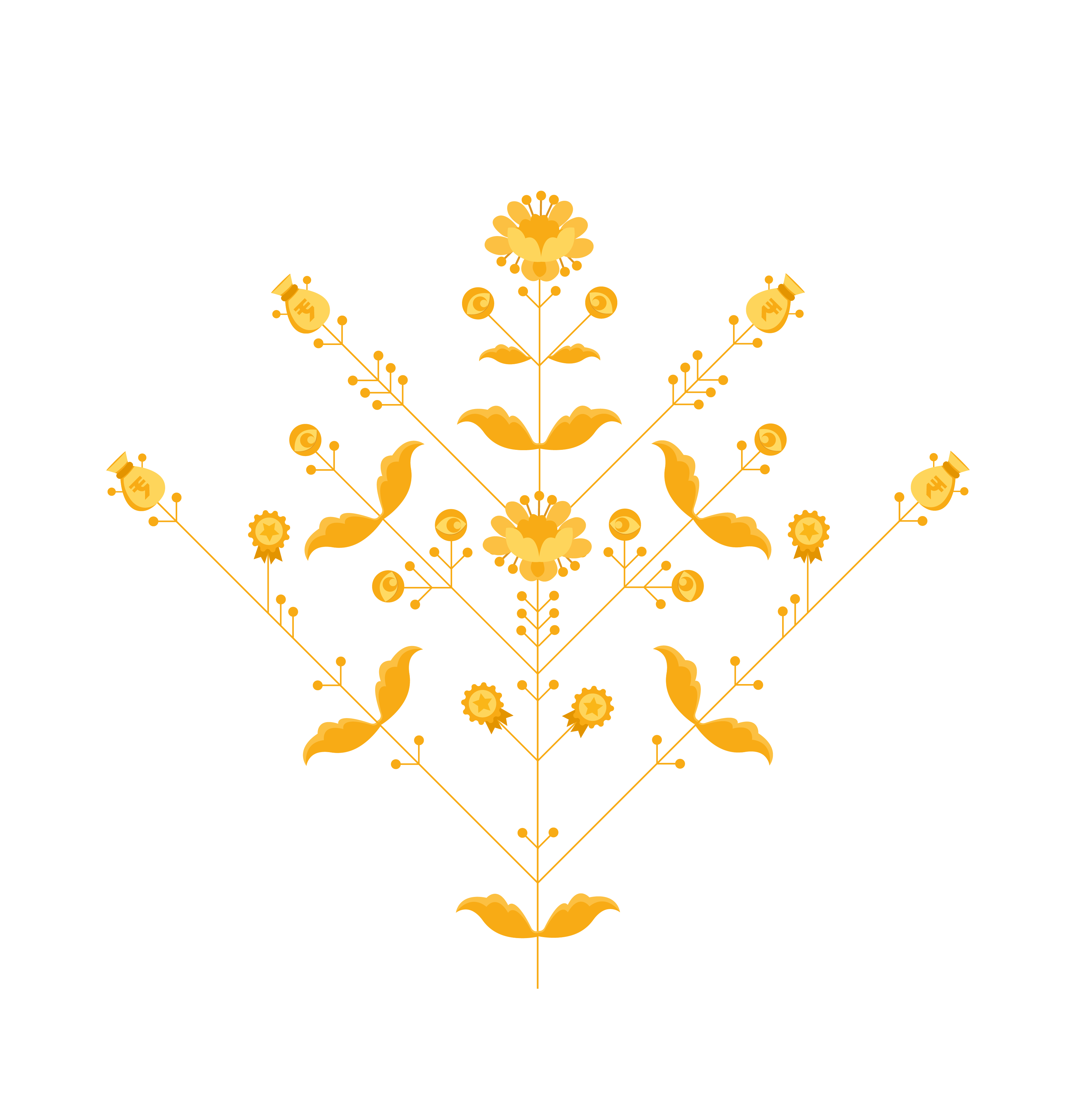 The Henna Guide is a comprehensive guidebook designed to help brides-to-be embody the traditional, demure Indian bride on their wedding day. This book features a stunning collection of henna designs, specifically curated to help brides achieve the perfect look and behavior expected of a traditional Indian bride.
In addition to the beautiful henna designs, The Henna Guide provides subtle reminders and etiquettes that brides need to keep in mind during their wedding ceremony. These include the importance of modesty and shyness, the correct way to interact with relatives and society, and other cultural expectations.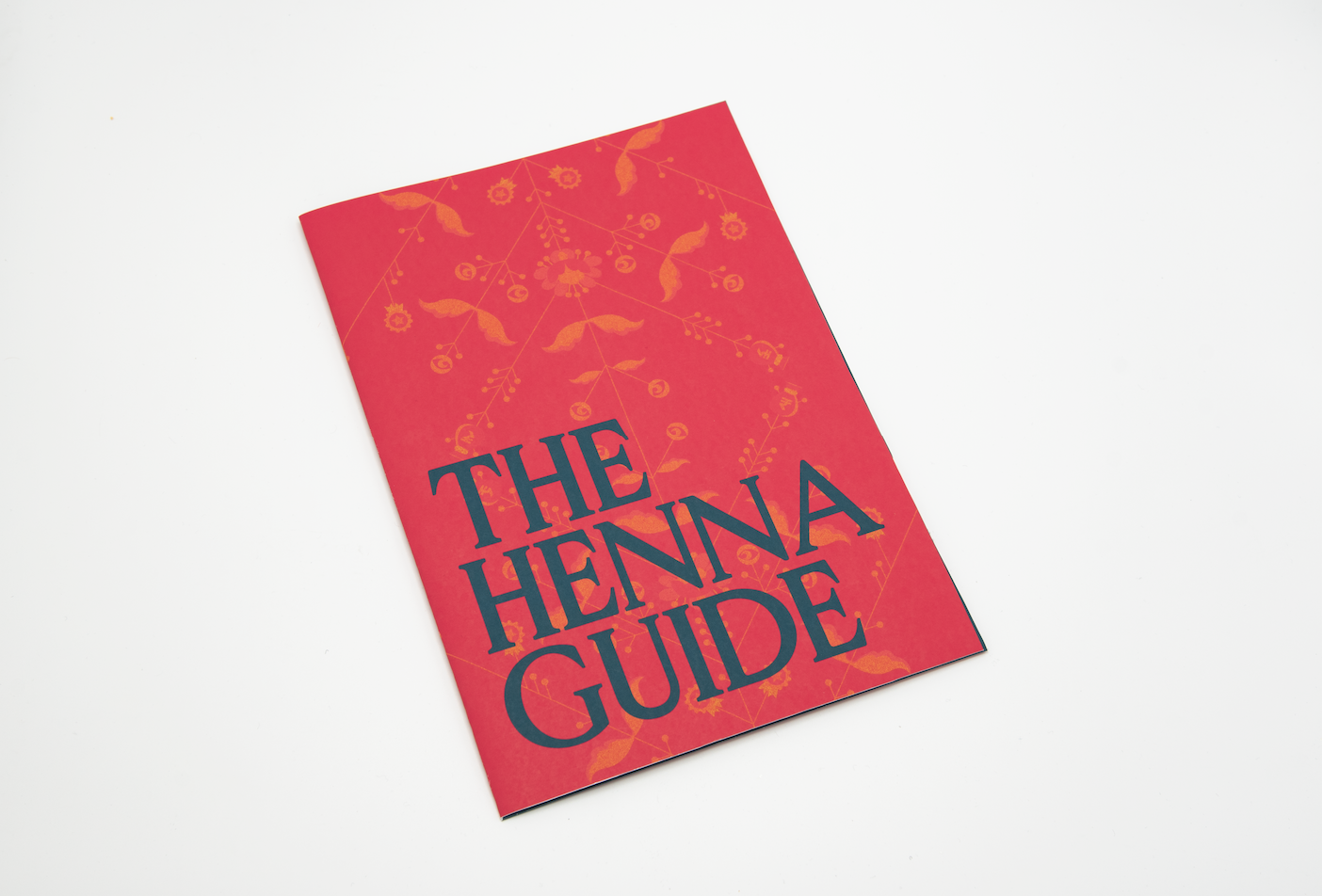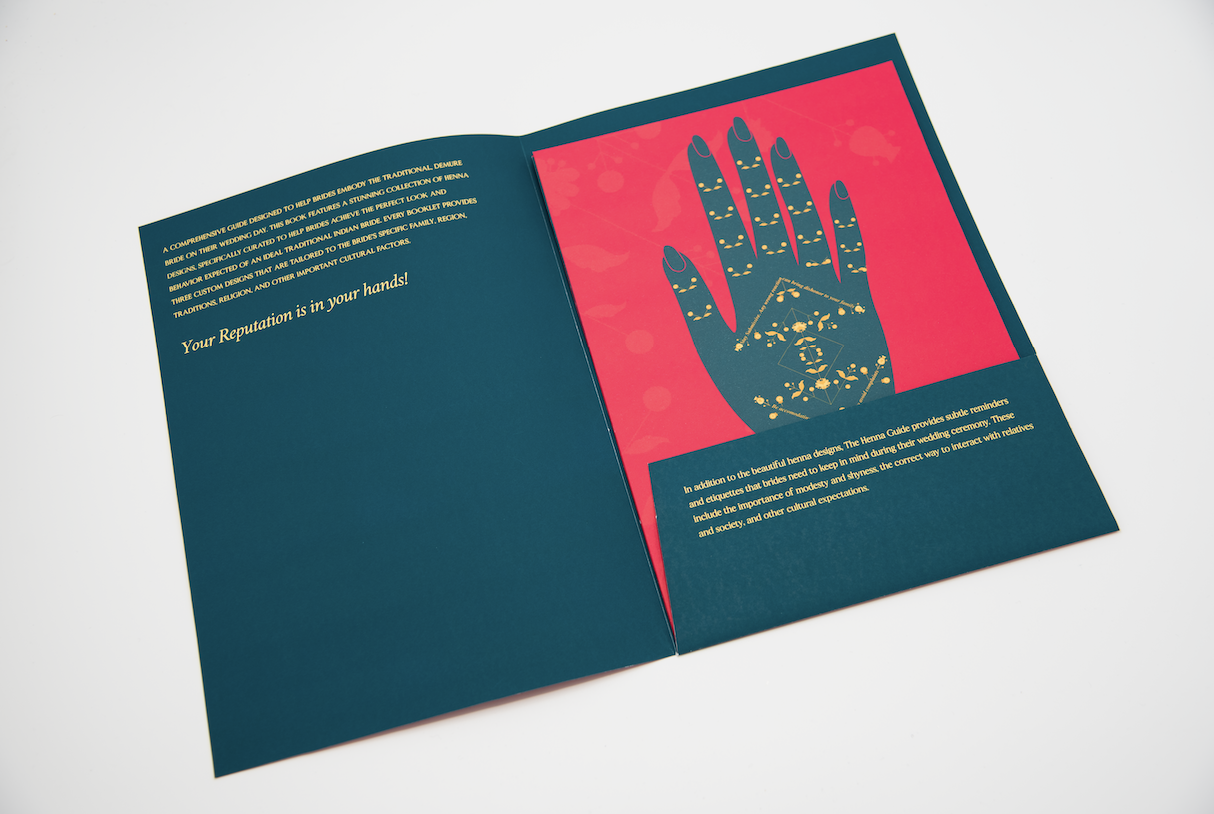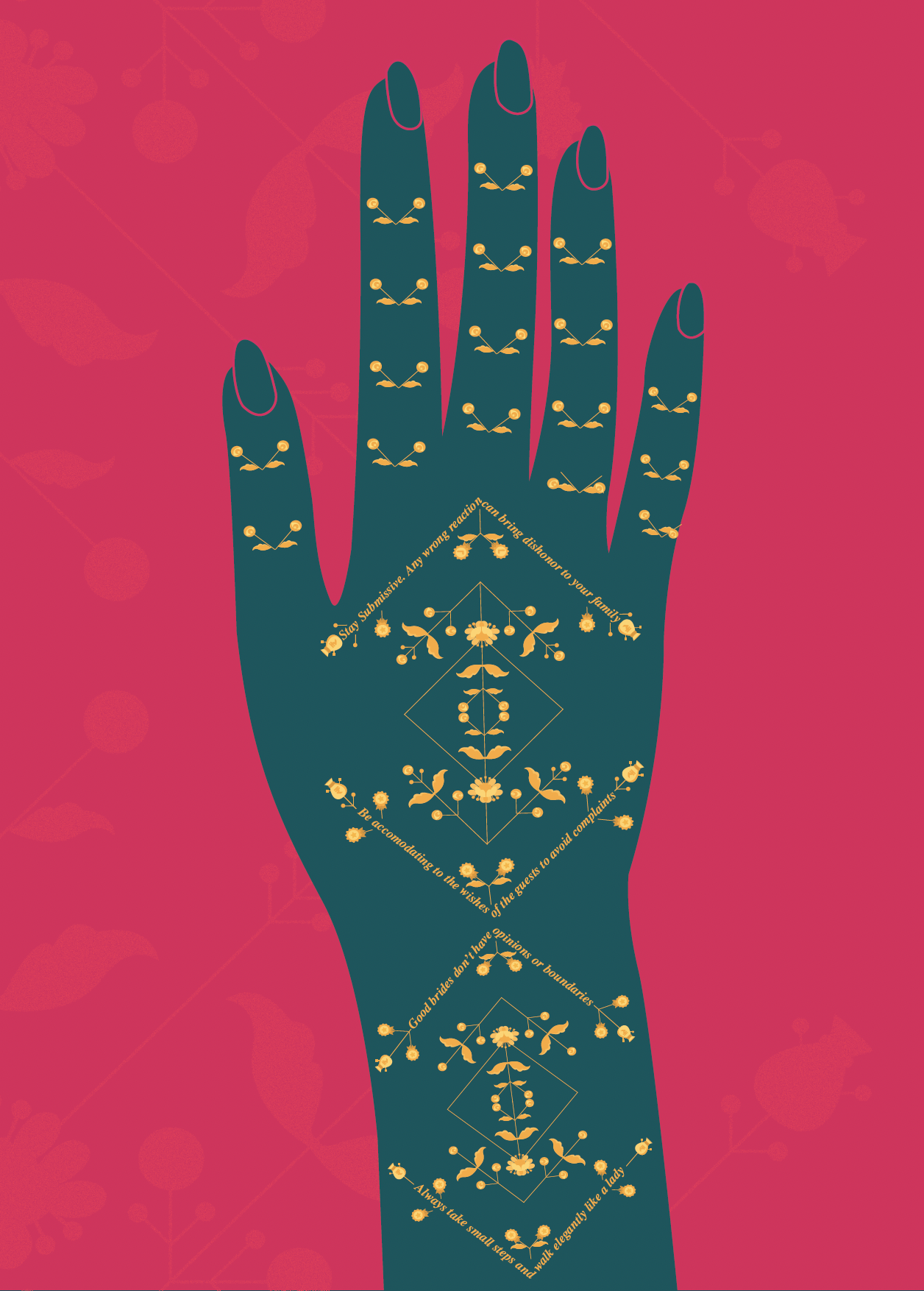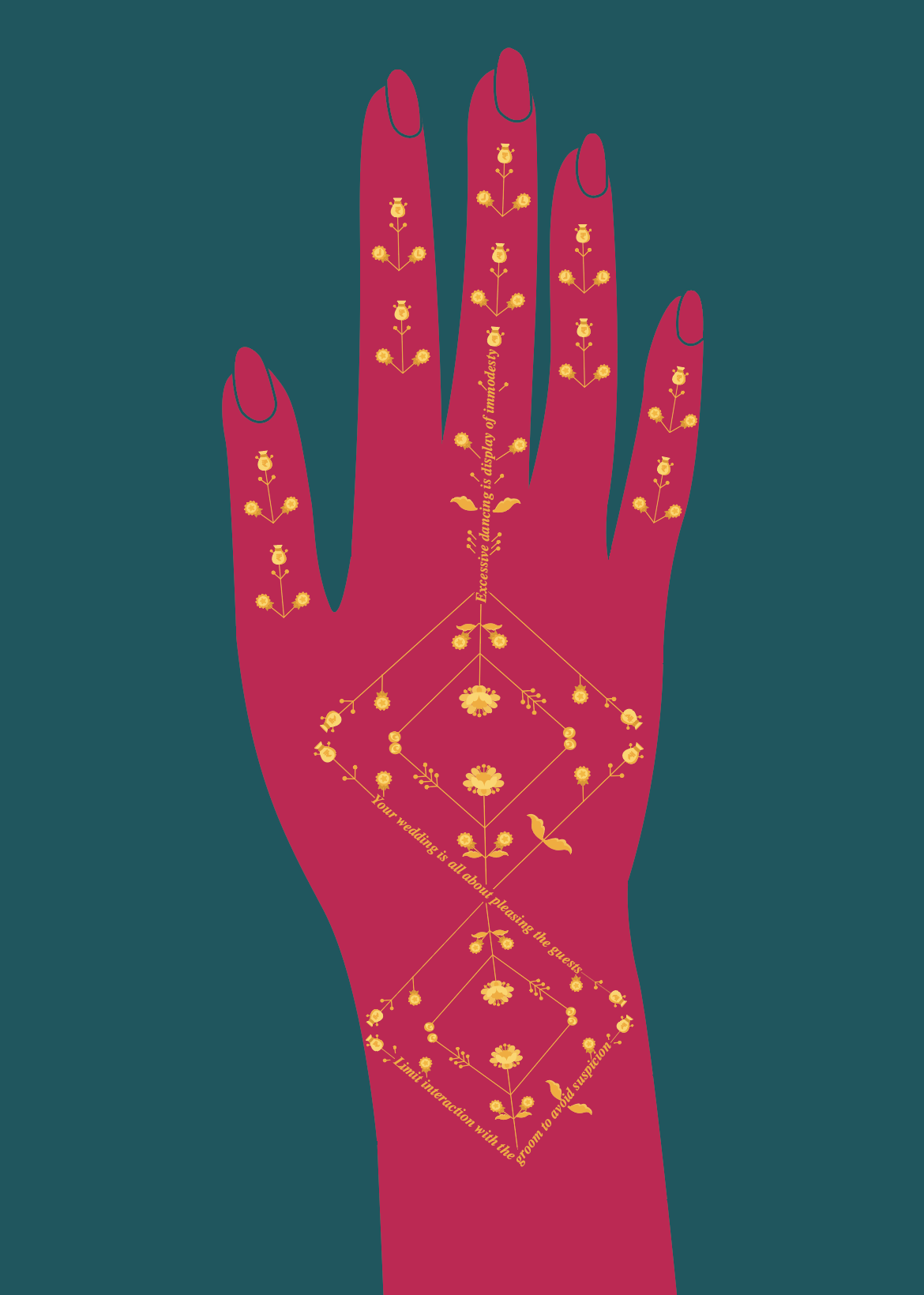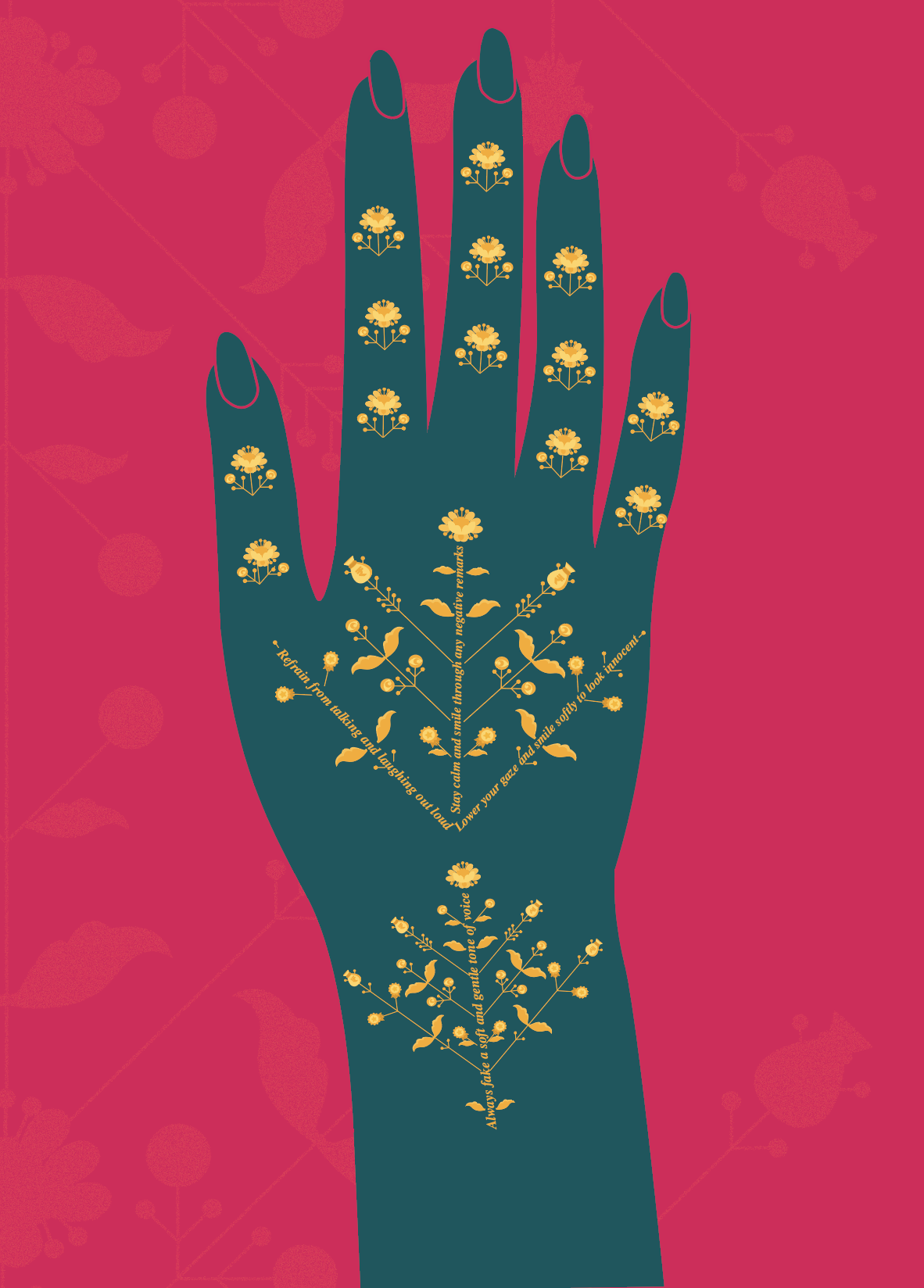 The aim of this project is to develop an innovative online wedding planner that offers three distinct plans – Silver, Gold, and Platinum, catering to brides' needs while also considering their budget constraints. The planner will be designed to be user-friendly, with an intuitive interface, providing brides with all the necessary tools to create their dream wedding.
What distinguishes this planner from others is the unique approach to cost estimation. Rather than providing cost estimates in monetary terms, the planner will display the sacrifices that the bride will have to make to afford each plan. This strategy will allow brides to make informed decisions about their priorities and allocate their budget accordingly, without compromising their future plans or going into debt.